Description
Technical Specification
Ratings
Seagate 8TB Desktop HDD
Affordable active archive hard drives for Cloud storage.
Efficiently store more data at lower costs with this low cost/GB/watt, 8TB hard drive
Enjoy peace of mind with a drive engineered for 24×7 workloads of 180 TB per year
Keep your costs down with up to 1.33TB-per-disk hard drive technology
Store your data faster with a SATA 6 Gb/s interface that optimises burst performance
Have confidence with a drive that provides reliable, low-power data retrieval based on Shingled Magnetic Recording (SMR) technology
Discover the Benefits of Archive HDD
After viewing this "Ask Sam" video, you'll learn how these affordable, high density drives can meet your needs for long-term, cold storage that's quickly and readily available online.
Archive HDD Reviews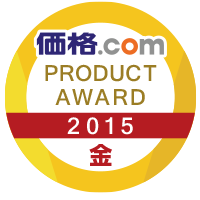 Seagate Archive HDD has won the "Product Award of 2015″ in the 3.5" segment by Kakaku.com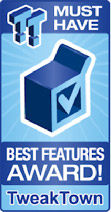 …one of the best all around hard drives on the market.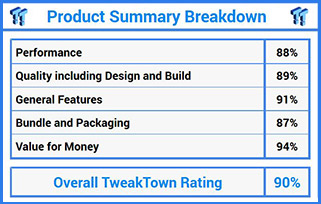 Seagate Archive HDD 8TB: A lot of TBs for a relatively small investment.

The Seagate Archive HDD 8TB is a high capacity, energy efficient, and lower cost hard drive for active archive purposes. The drive comes with impressive burst results but lower sustained write results, which are to be expected in this class of SMR drives. The drives are intended for use in large-scale data centres where density, power consumption, data integrity and data retrieval are paramount.
Cost-Effective High Capacity 8TB Hard Drive
Lowest cost/TB online data archive solution for petabytes of growing archival storage helps to ensure affordable long-term data management.
SMR-enabled technology ensures efficient and economical cold storage operations even in the harshest data centre environments.Read more about Seagate SMR >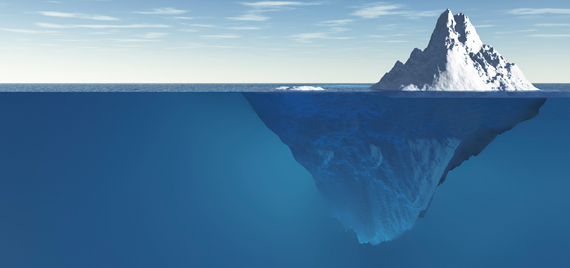 Energy-Efficient High-Density Cloud Hard Drive
The 3.5-inch Archive HDD is optimised for cold data storage with the lowest power consumption and the on-demand, time-to-ready PowerChoiceTM feature.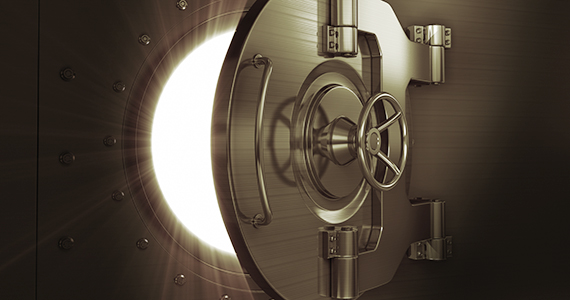 Reliable Data Retrieval for Cold Data Storage
Cloud Service Providers Are Talking about the 8TB HDD

Cleversafe is excited to once again partner with Seagate to deliver to our customers what is truly an innovative storage solution. Delivering absolute lowest cost/TB along with the performance and reliability required for massive scale applications, the new 8TB HDD is ideal for meeting the needs of our enterprise and service provider customers who demand optimised hardware and the cost structure needed for massive scale out.

Public and private data centres are grappling with efficiently storing massive amounts of unstructured digital content. Seagate's new 8TB HDD provides IT managers with a new option for improving storage density in the data centre, thus helping them to tackle one of the largest and fastest growing data categories within enterprise storage economically.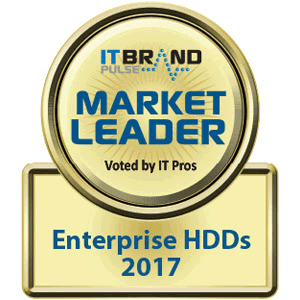 IT PROs Rate Seagate Enterprise HDDs as Best-In-Class for Four Consecutive Years
Seagate was again selected by IT professionals as the 2016 Market Leader for Enterprise HDDs. Get the full report to see the survey data behind the voting for Market, Performance, Reliability, Price, Service & Support and Innovation Leaders. Learn More